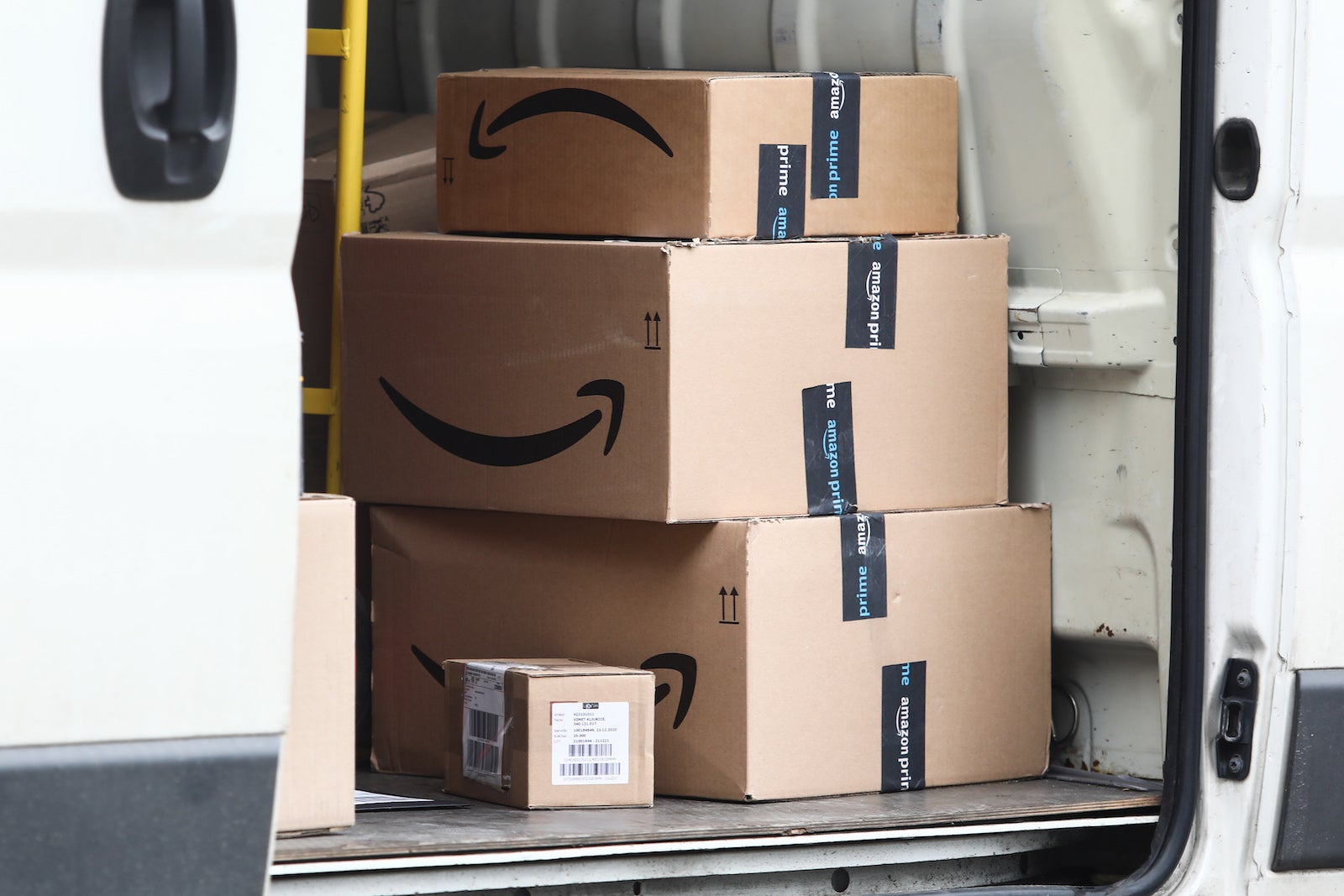 Amazon is doubling down on its annual Prime Day by adding a second Prime members-only sale to its calendar called the Prime Early Access Sale. This is the first time we've seen two Prime sales in the same year and this just-announced event is coming very soon – in October, to be exact.
The early fall timeline puts this round of deals ahead of the year-end holiday sales that kick off in earnest as Black Friday approaches. Because supply chains and shipping times have struggled in recent years, locking down your gift list before the holiday rush might not be the worst idea.
With all that in mind, here are four things to know about the upcoming Amazon Prime Early Access sale.
Subscribe to our daily newsletter
When is Amazon's second Prime Day sale?
Amazon will hold its second Prime Day sale of the year on October 11-12, starting at 12:00 p.m. PDT on the 11th.
Who can buy Amazon's Prime Day fall deals?
As with the original summer Prime Day, this fall release of Amazon's Prime Day discounts will only be available to those with an Amazon Prime membership. The normal price for a one-year Prime subscription is normally $139 per year, but there are other options if you don't want to pay that big sum.
First, you can get a 30-day free Prime trial if you haven't been a Prime customer in the past 12 months.
If you want Prime during shopping season, you can get three months at a discounted price of $7.49 per month instead of the normal price of $14.99 per month. Prime monthly membership discounts are also available for students and those on certain types of government assistance.
This specific October Prime Day sale will only be available in Austria, Canada, China, France, Germany, Italy, Luxembourg, Netherlands, Poland, Portugal, Spain, Sweden , Turkey, United Kingdom and United States.
Related: How to get 10% back on your Amazon purchases
What will be on sale on Amazon's 2nd Prime Day?
Only time will tell which of Amazon's seemingly endless items are on sale, but we expect a variety of items in many popular categories.
Specifically, Amazon has shared that there will be deals from Peloton and New Balance, as well as the lowest prices of the year from brands such as Philips Sonicare. The e-commerce juggernaut also said there would be "hundreds of thousands of deals" in categories including electronics, fashion, Amazon devices, home and more.
Amazon plans to release a list of the top 100 most popular selling products on October 11, which could help focus on the most popular deals.
TPG will scour the list for the best Prime Day fall sales that might help travelers — just like we did for Prime Day summer. (We're looking at you, Apple AirTags.)
How to Get the Best Deals on Amazon's 2nd Prime Day
Once you've found the item(s) you want, here are some tips for getting the best Amazon Prime Day deals possible.
At the end of the line
We're excited to see how Amazon is running a fall release of Prime Day that could help consumers jump on holiday shopping at discounted prices. Stay tuned as the sale kicks off October 11 for more coverage.